England grapples with an alarming homelessness crisis as the count of individuals residing in temporary accommodation reaches its highest point in 25 years.

Sharp Surge: Official Data reveals 9,520 additional households seek temporary accommodation since 2022

Record high: More than 104,000 households resort to temporary accommodation by March 2023, Marking unprecedented levels
LONDON:England is facing a homelessness crisis, with the number of people living in temporary accommodation in England at a 25 year high.
Over 104,000 households were in temporary accommodation by the end of March 2023, the highest number since records began in 1998.
This is indicative of a 10% jump of homeless people in England compared to last year.
Official data shows that 9,520 more households have been placed in temporary accommodation since 2022.
As of the 31st of March, the distressing reality of homelessness in England has reached alarming heights. Over 131,000 children find themselves in temporary accommodation, a disheartening record number. Additionally, during the three months leading up to March, close to 14,000 households sought shelter in hotels or bed and breakfast establishments.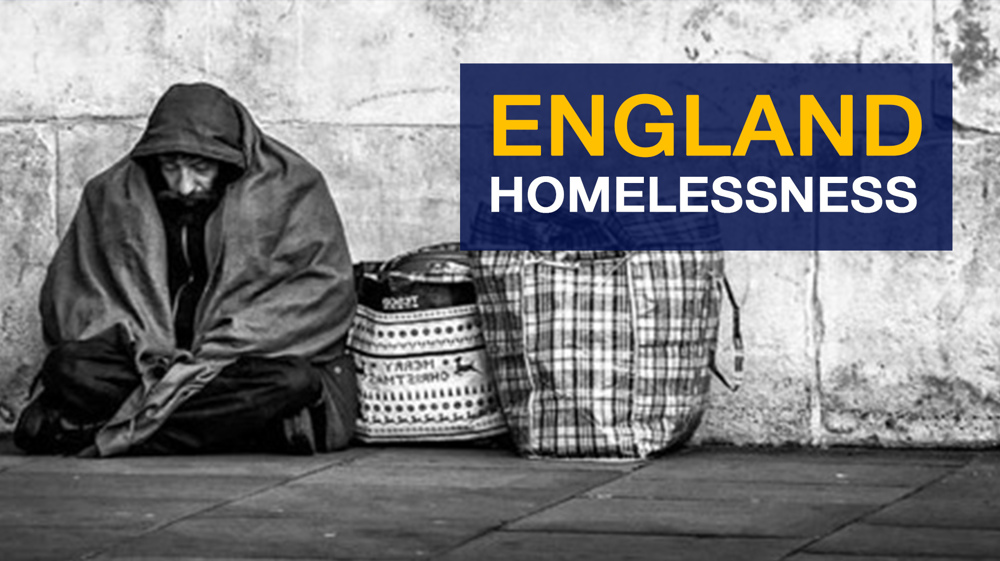 The statistics further reveal a sharp rise in homelessness among older individuals in the past year, with a staggering 33.3% increase in homeless households categorized as having a priority need due to old age.
Experts point to the loss of private tenancies as the primary driver of this crisis. The instability in the private rental market, exacerbated by rising interest rates and mortgage payments, has resulted in soaring rent prices and property owners opting to sell their properties instead.
Campaigners emphasize that the scarcity of housing, compounded by the government's decision to freeze local housing allowance rates for three consecutive years, lies at the heart of this deeply troubling issue. Urgent measures are needed to address this growing crisis and provide vulnerable communities with the support and stability they desperately need.
The number of households being issued with no fault evictions has also risen in the past year with a 21% increase in those at risk of homelessness due to a no fault eviction.
The government has also frozen the local housing allowance at 2020 levels. This is the amount which people claiming household benefits who rent privately are entitled to.